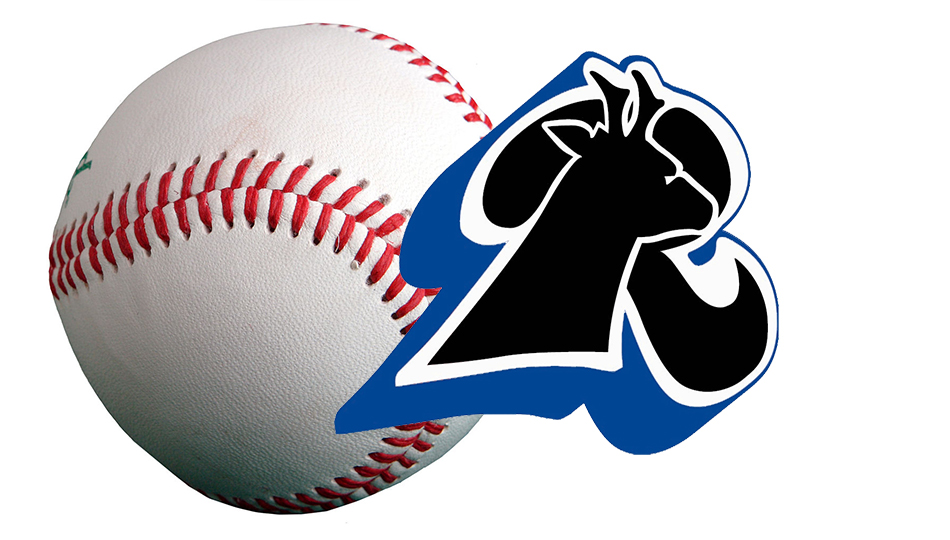 The 2016 Runnin' Lopes baseball team ran into a very talented New Mexico Junior College team this weekend and came up short on all four games. LCC lost by the scores of 11-4, 13-3, 11-10, 5-1.
The NMJC offense was too much for the Lopes on Friday with 24 runs given up. Lamar's ace Alex DeBell lasted only two and two-third innings in game one while giving up seven earned runs. Game two starter Derek Rohleder also lasted two and two-third innings giving up six earned runs.
Saturday's double header was a much better played series. Game three on Saturday lasted ten innings. The Lopes relief pitching could not hold a one-run lead in the seventh, a two run lead in the ninth, or a 10-10 tie in the bottom of the tenth. Starter Joe Rosenstien lasted three innings, giving up 6 earned runs. Lalo Porras came on to finish the game and allowed a game-tying homerun with one out in the bottom of the seventh. Sophomore Ryan Laydon came on for one and two-third innings and failed to hold the Thunderbirds down after the Lopes went up 10-8 in the ninth. With the score of 10-10, freshman Darin Cook pitched out of the ninth and in the tenth, allowing a walk and double for the walk-off loss.
Game four starter sophomore Andrew Schwulst pitched well for five innings, allowing two earned runs. However, NMJC's Roberto Delgado was pitching well himself. With the score 2-1, the Lopes went to freshman Brent Crampton in the sixth. A couple defensive mistakes and a two-run homerun gave NMJC three more points in the sixth to make the final score 5-1.
For the weekend, the Lopes were led offensively by sophomore Adam Adkins and freshman Zach Bracken with seven hits each. Ambrose Romero and Tyler Archuleta each had four hits as well.
"Saturday was obviously better than Friday, but we just plain and simply got beat by a better team," remarked Head Coach Scott Crampton. "I expected our pitching to be much better; I expected fewer mistakes on Friday on the bases and defensively. Saturday we were in both games and gave ourselves a chance to win, but just could not finish the job. We have to figure out how to execute when the situation calls for it."
Lopes are now 2-6 for the season. They will take the field again in a four-game series with Luna Community College on February 20-21 at home.