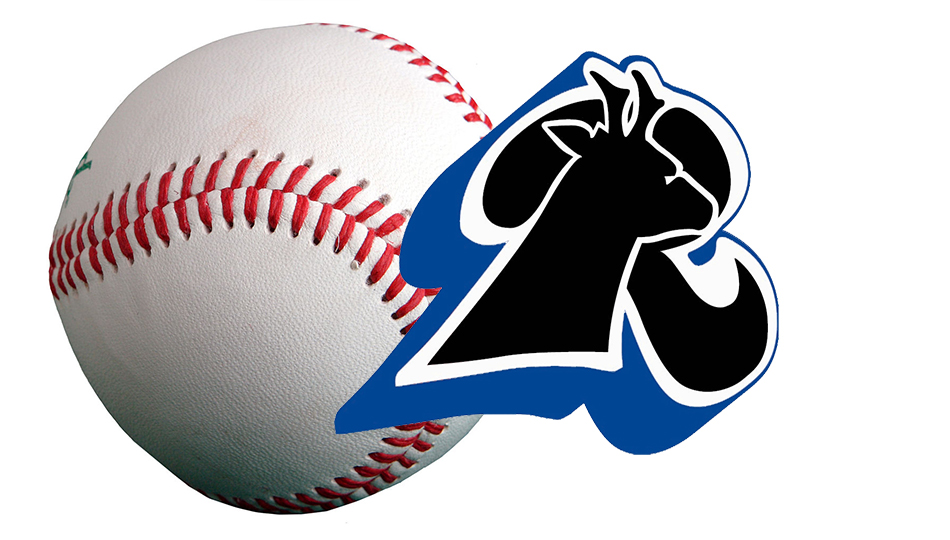 The Lopes defeated Colorado State Club baseball this past Saturday, February 6, by the scores of 7-2, and 12-0. The team is 2-2 on the year.
The four weekend starters and the team's closer were the five players to see innings on Saturday.
Game one starter sophomore Alex DeBell (1-0) picked up his first win of 2016 with 5 IP, 1 H, 0 R, 9 K, and 1 BB. Sophomore Joe Rosenstein pitched the final two innings of game one and allowed 2 R, 1 H, 1K, and 2 ER's. At the plate in game one sophomore Ambrose Romero led the charge with a 2-2 day and a grand slam home run in the bottom of the fifth to break the game wide open. Jeremy Hochmuth was 2-2, Adam Adkins 2-3, and Tyler Archuleta 2-3.
Sophomore Derek Rohleder (1-0) started in game two and picked up the win with 3 IP, 0 R, 0 H, 6 K, and 1 BB. Sophomore Andrew Schwulst pitched three innings in relief with 0 R, 1H, 5 K, and 3 BB. Closer sophomore Lalo Porras pitched the top of the seventh with no-hit no-runs and two strike outs. The big hitter at the plate was freshman third baseman Ayden Karraker who went 4-4, 5 RBI with a three-run home run in the second and a two-run home run in the fifth. Sophomore Zach Bracken also had a two-run home run in the third and went 1-2 at the plate. Sophomore Donny Ortiz was 2-3 and freshman Scott Savage was 1-2.
Next up for the Lopes is a four game series at New Mexico Junior College in Hobbs, New Mexico on February 12-13.